See What's Trending
Handmade Wall Hooks
From diaper bags to clothing, our hooks are sure to keep your baby's essentials neatly organized, at the same time adding a touch of whimsy to the wall or wardrobe.
Wooden Play Gyms
A must-have accessory for early development & endless entertainment. Play gyms stimulate your baby's senses & encourage exploration within surroundings.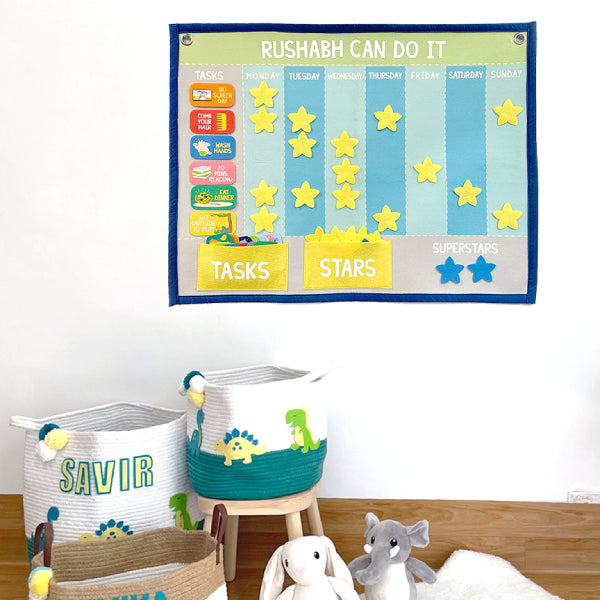 Get Into Routine
Build healthy habits with our activity chart which is a fun and interactive wall hanging that helps kids get into routine and constructively structure their day.
Wall Art Galore
Transform blank walls into a gallery of love and imagination! Each frame is a masterpiece, featuring charming illustrations and inspiring quotes.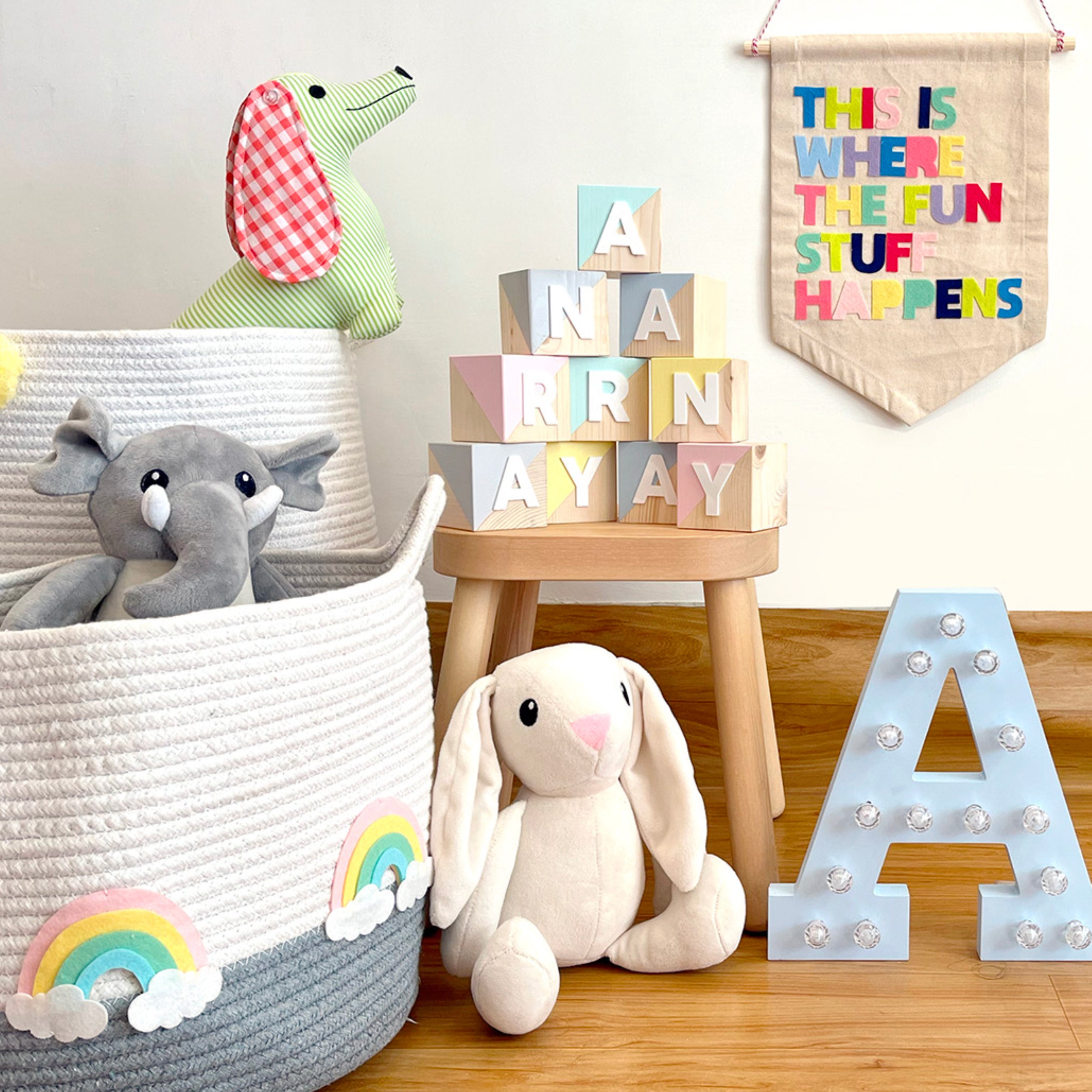 Get Organizing
Soft, sturdy & versatile - add our handmade cotton rope baskets to your little one's room which are easy to maintain, and a perfect organization hack!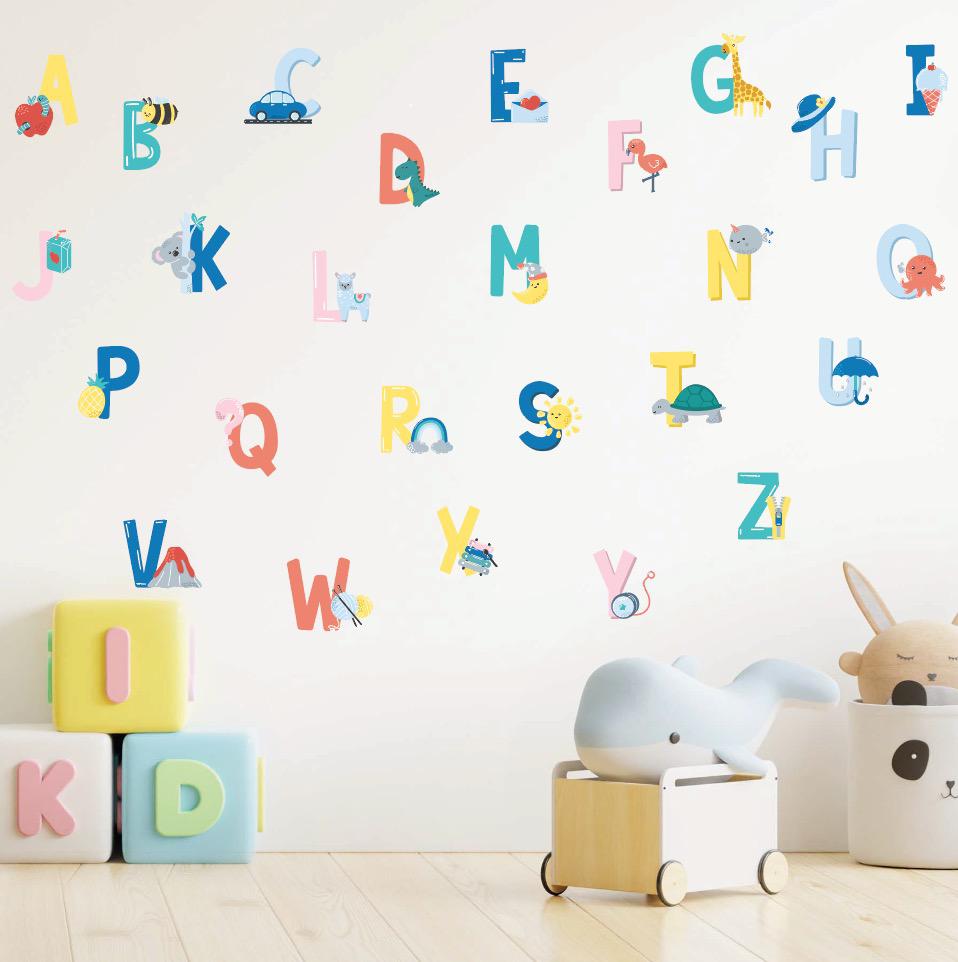 Wall Decal Stickers
Add to an accent wall with our collection of illustrated wall decals in different themes that are sure to create a magical environment.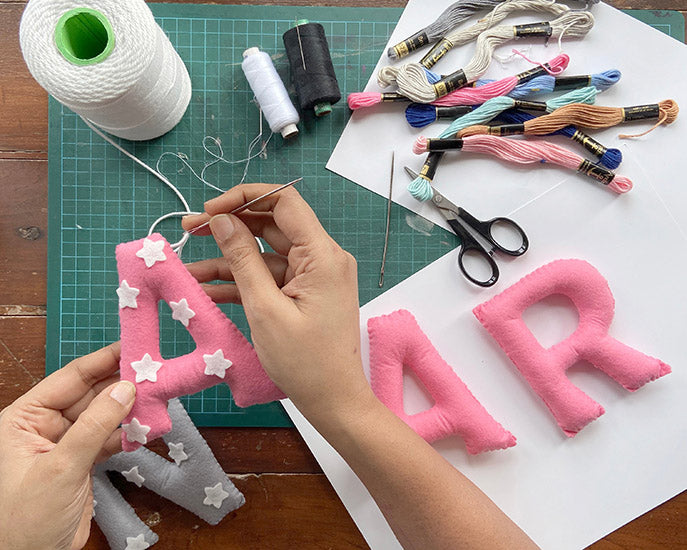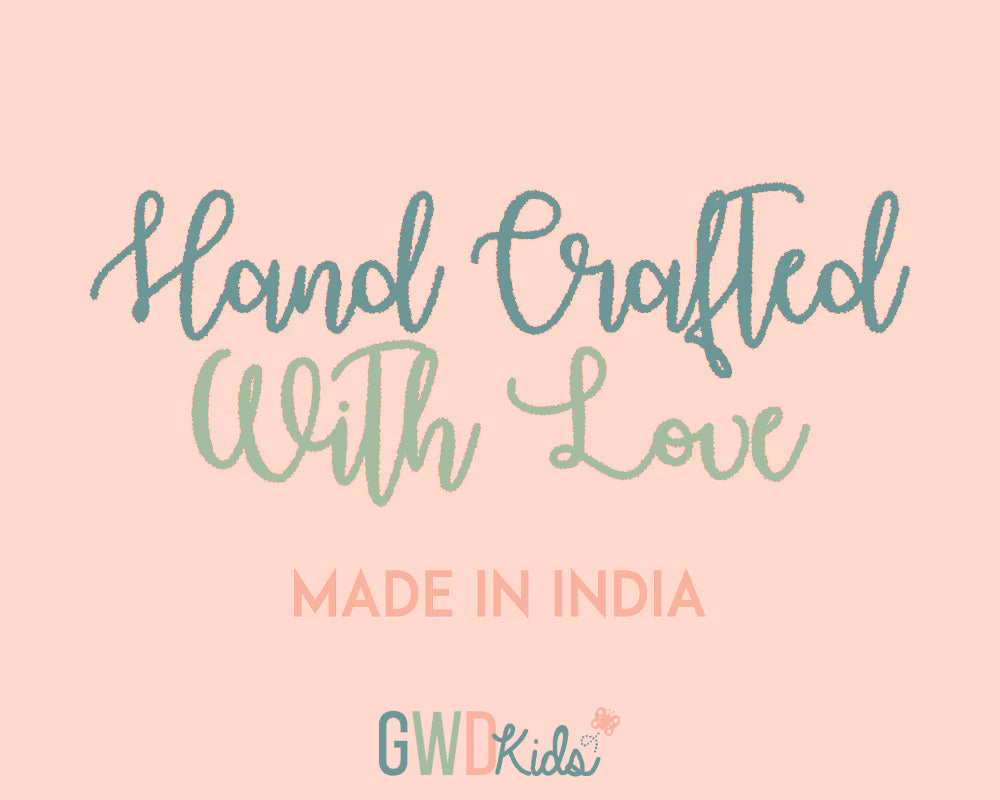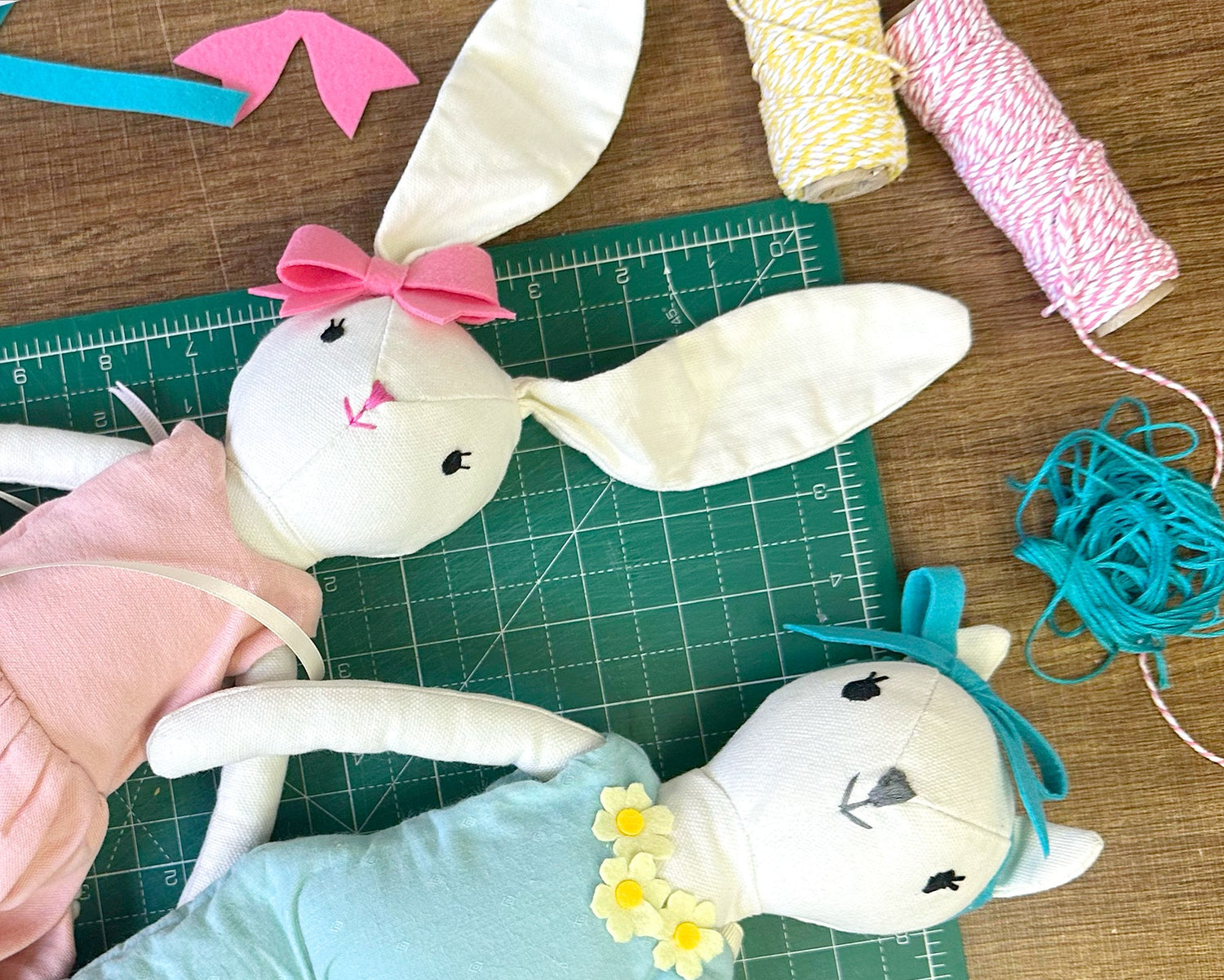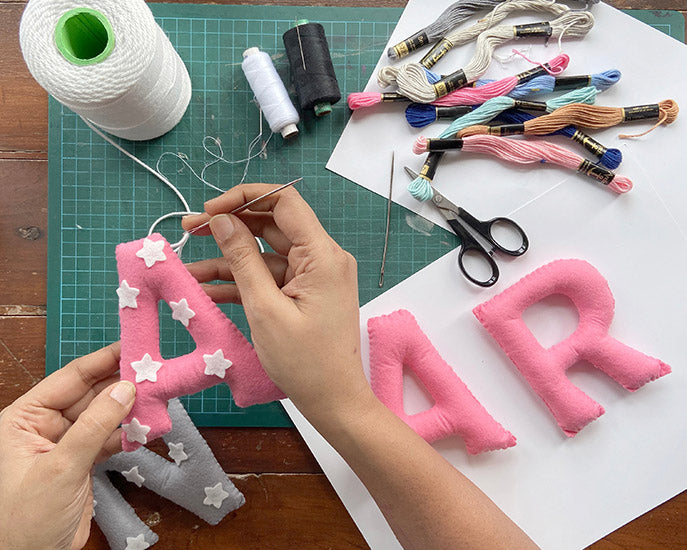 EXPLORE MORE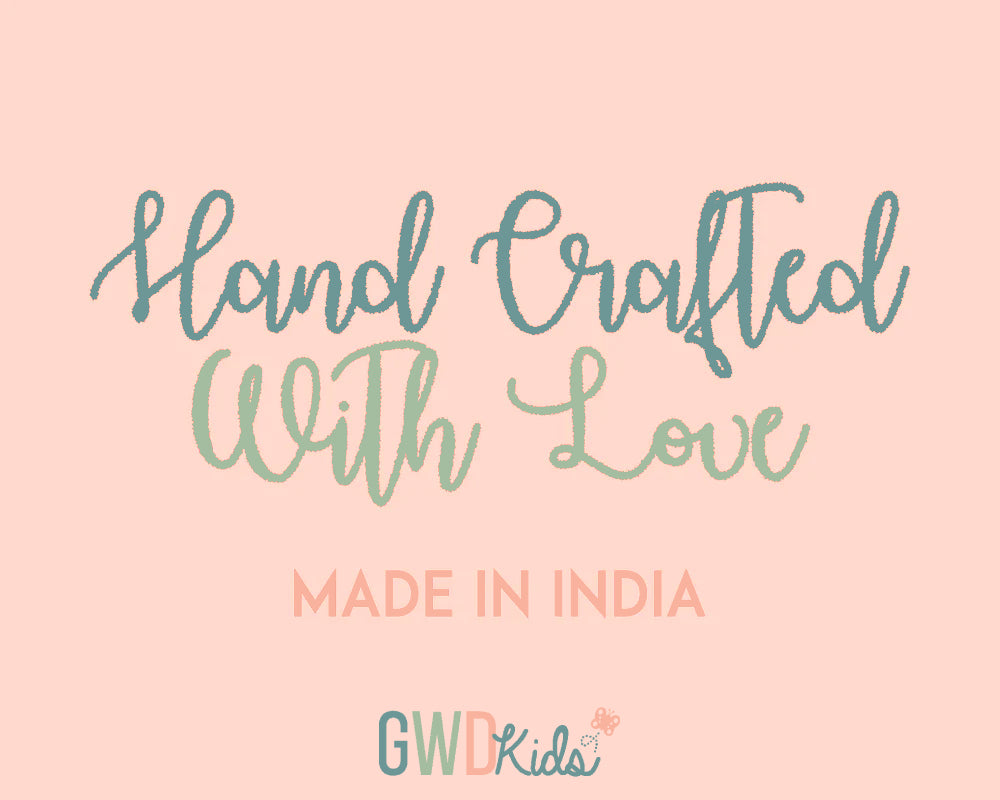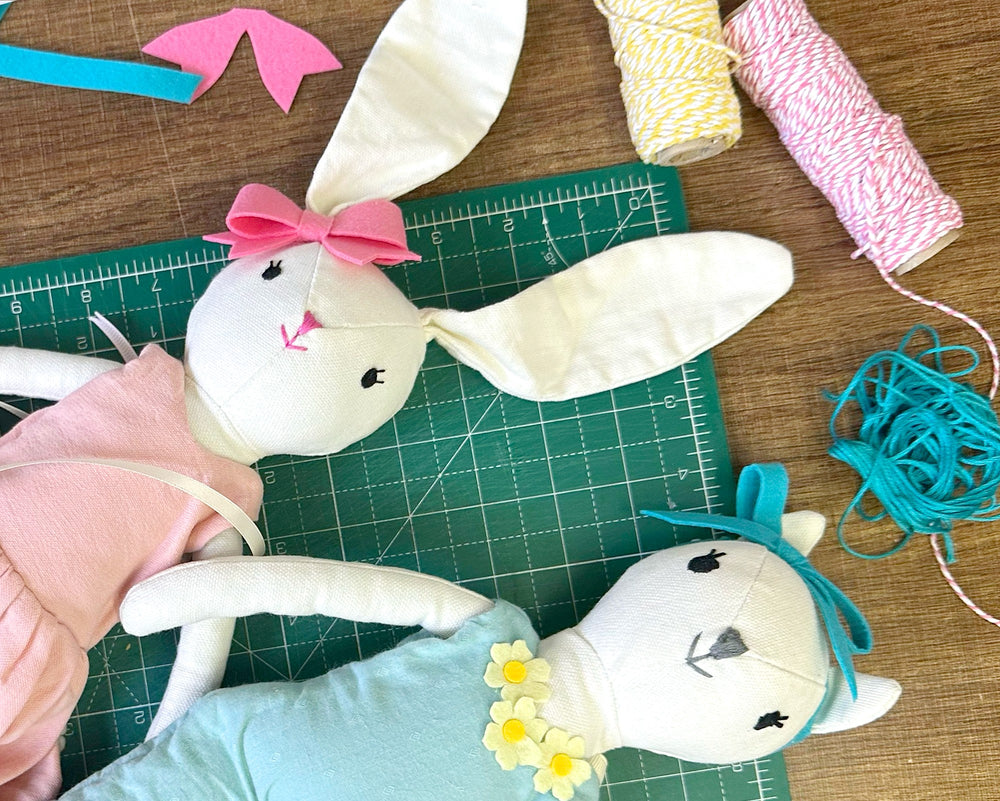 What Our Customers Have to Say
Beautiful Name Buntings
Looks lovely. Thank you for the customisation on these beautiful name buntings.
—Smriti Ahuja
Verified Customer
Solar System Cot Mobile
Loved the product..it is not at all different from its picture.
—Akshita Rajgharia
Verified Customer
Rainbow Storage Basket
Amazing baskets, lovely personalisation and easy to store almost anything
—Payal Sethi
Verified Customer